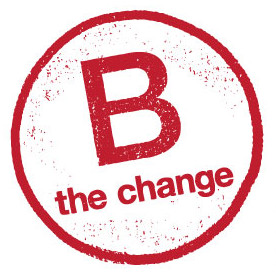 Come along to this B-corp workshop as part of Bristol Technology Festival!
October 9, 2023




10:00 am - 11:00 am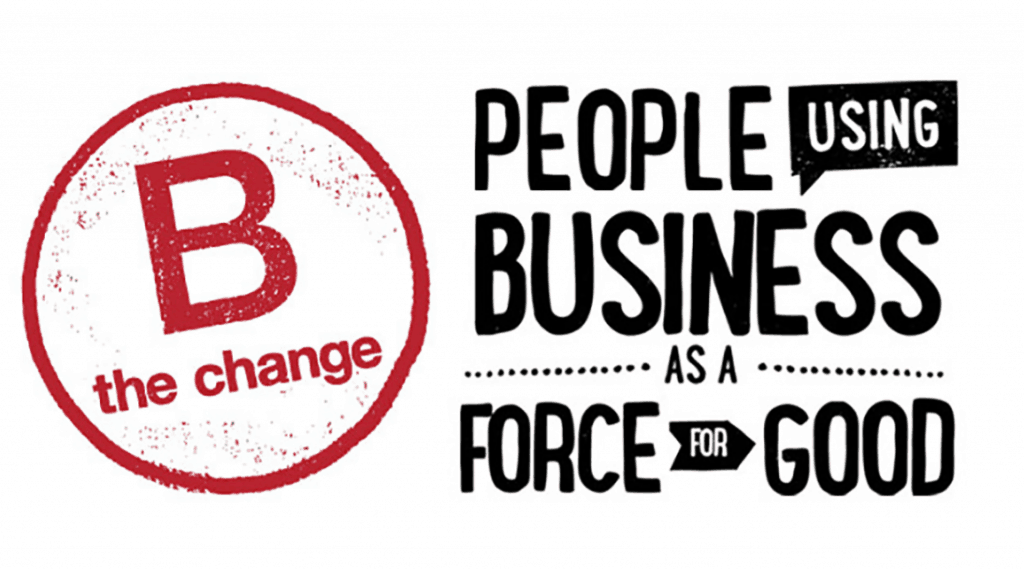 This year Bristol Tech Fest will have a special focus on Purpose. People want to work for and buy from purposeful companies.
B Corp is a great way to measure and improve your social and environmental impact both of which have a hugely positive effect on your purpose.
Join us at Square Works on Monday 9th October for a one hour B Corp 101 workshop, facilitated by Andy Hawkins, C-3PO at Business On Purpose who has previously helped more than 350 companies on their B Corp journey.
The world needs people and companies to take action. This is a great way of taking a brilliant next step.